Experience
Kai Networks's experienced technical team can provide the construction of network infrastructure and solutions based on the best technical knowledge.
Partnership
Kai Networks have successfully formed partnerships with leading industry leaders in order to achieve our best values together.
Consulting
Kai Networks can provide customized solutions and consulting service based on its own technical know-how.
Customer Care
Kai Networks operates 24/7 customer care center to give you real time consulting service and technical support to answer any technical inquiries you have.
ABOUT US
We always do our best
카이네트웍스는 위성통신에 기반을 둔 통신업체로 탄탄한 기술력과 수많은 국내외 사업 경험에서 습득한 Know-how를 통하여 최상의 통신 서비스를 제공함으로써 고객의 사업성과 및 만족도를 향상시키기 위하여 항상 노력하고 있습니다.

다양한 환경에서도 보다 안정적인 통신 서비스를 제공하기 위하여 고객만을 위한 컨설팅부터 구축까지 책임감을 가지며 끊임없는 피드백으로 고객이 만족하실 수 있는 다양한 유무선 솔루션을 제공하도록 최선을 다하겠습니다.
KAI Networks is a prominent system integrator based on satellite broadband services, delivering a wide range of integrated broadband satellite solutions to customers all over the world. We always do our best to help our customers achieve their business goals successfully.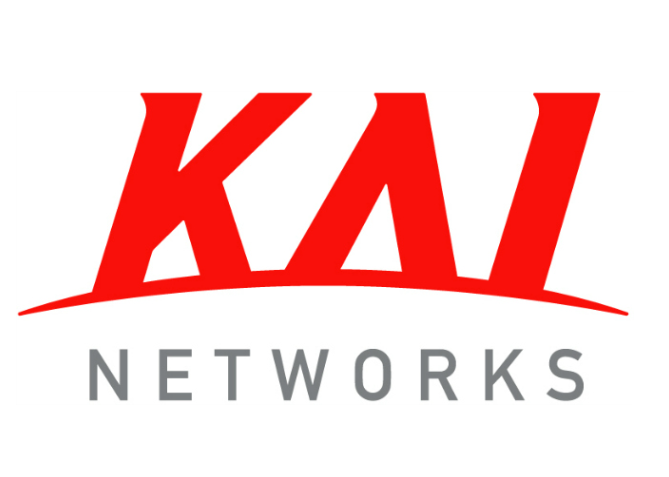 TEAM
WE WANT TO HEAR FROM YOU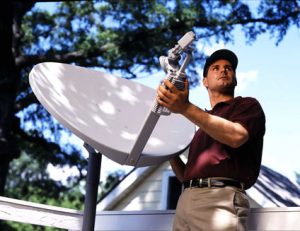 S/I business team
Tel: 070-5133-3238
E-mail: taesun@kainet.co.kr
Our S/I business team consisting of technical specialists ensures the clients benefit from our knowledge and experience. We have provided a unique perspective on delivering technical services and ensuring solutions delivered successfully.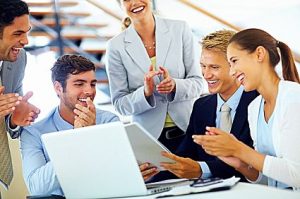 Planning Team
Tel: 070-5133-3237
E-mail: olim@kainet.co.kr
Our planning team consisting of members who have more than 10years experience in the satellite business makes sure our customers have the visibility they need to make informed decisions about their investment in the market, and assurance they have chosen the right provider.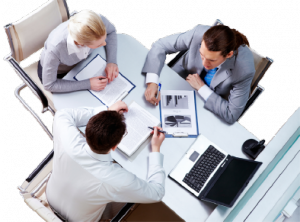 MGT SUPPORT TEAM
Tel: 02-6929-3406
E-mail: dylanpark@kainet.co.kr
Our management support team supports the integration of various operational and planning systems including accounting, finance, and human resources.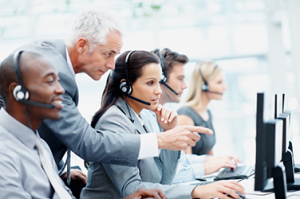 Tech Support Team
Tel: 02-2088-0767
E-mail: kainet_support@kainet.co.kr
Our 24/7 tech support team provides our customer real time consulting service and technical support to answer promptly any technical inquiries the customers have.