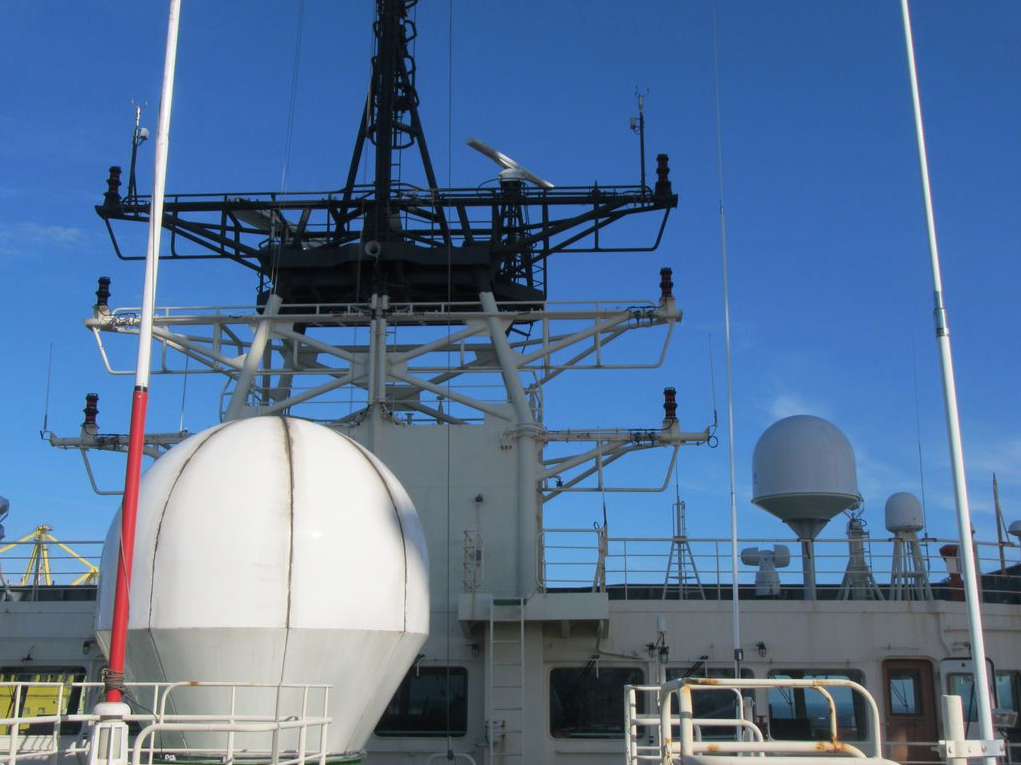 VSAT SYSTEM
---
With MARITIME VSAT system, satellite communication at sea is accessible, crew's demand for voice and email communication, along with web browsing, social media and data transfer can be met. Also, equipment monitoring, and online collaboration which can significantly reduce operational costs and enhance safety and logistics are available.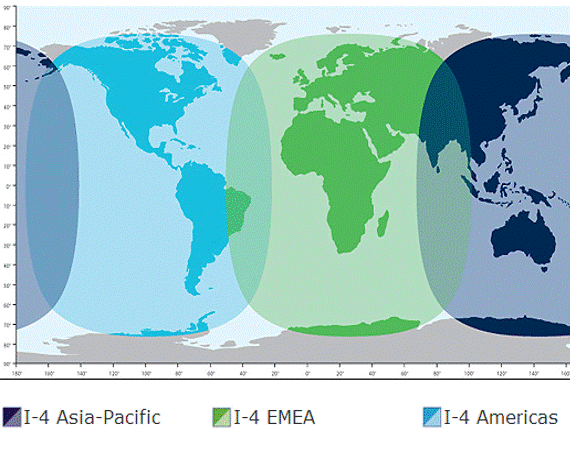 FBB (Fleet Broad Band)
---
With Inmarsat FleetBroadband service, you can be provided with the most stable satellite communication through geostationary satellite, all over the world, the pacific, the Indian ocean, and the Atlantic.
You don't need extra network equipment to use email, voice service, video streaming, and web browsing, also, FBB terminals are very compact and lightweight, but reliability is guaranteed even in the harshest conditions.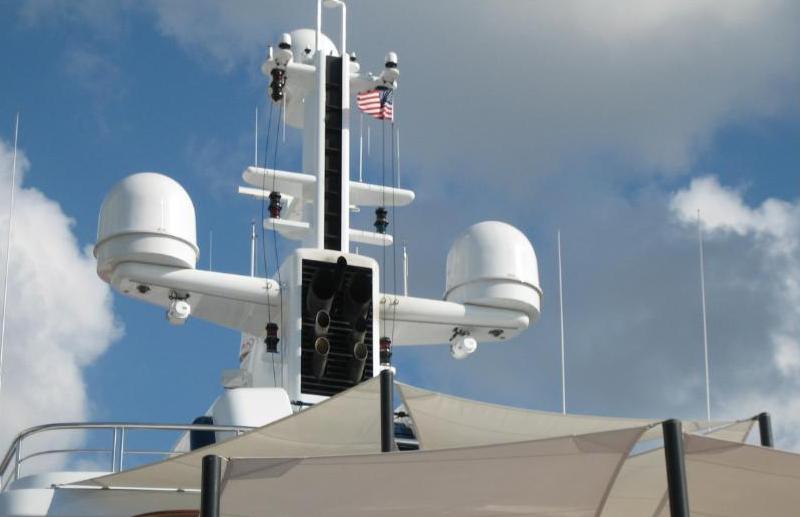 TVRO (TV Receive Only)
---
TVRO system enables crew members to receive High Definition satellite services worldwide, and they can ensure that television is always available onboard.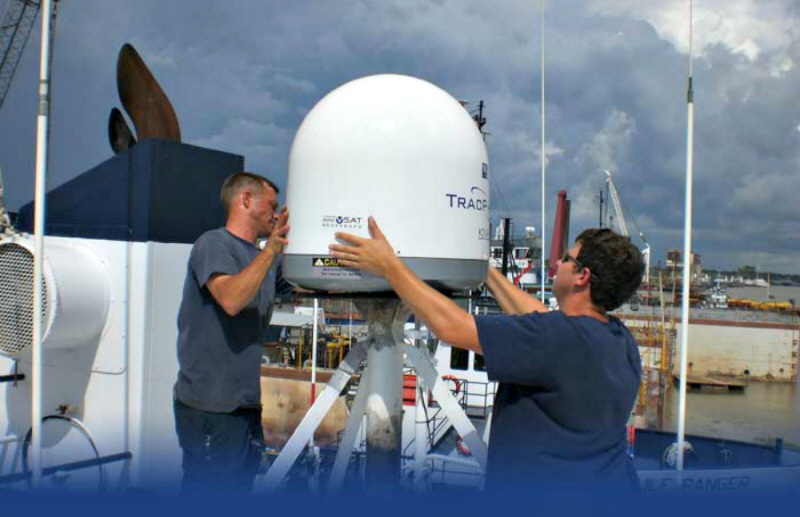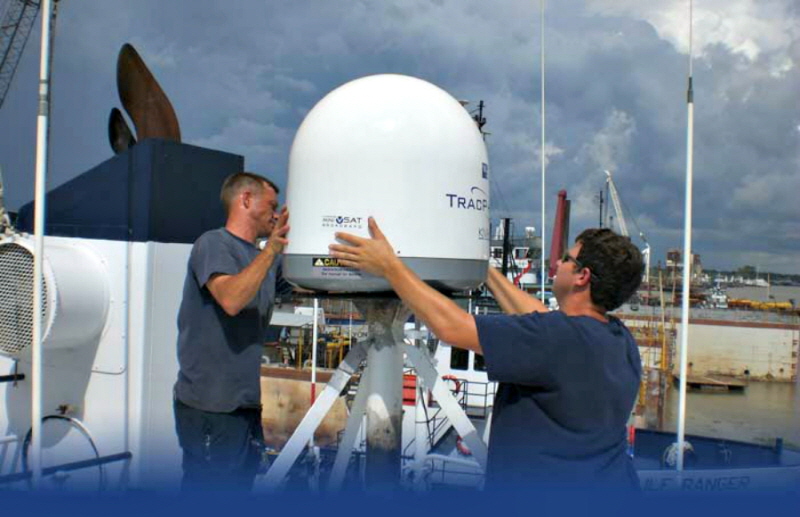 Maintenance Service
---
KAI Networks provide from A to Z of maritime VSAT (Site survey/ Installation/ Commissioning and Maintenance services), so you will be able to enjoy our solutions to match your requirements and set up your communications network even at sea.