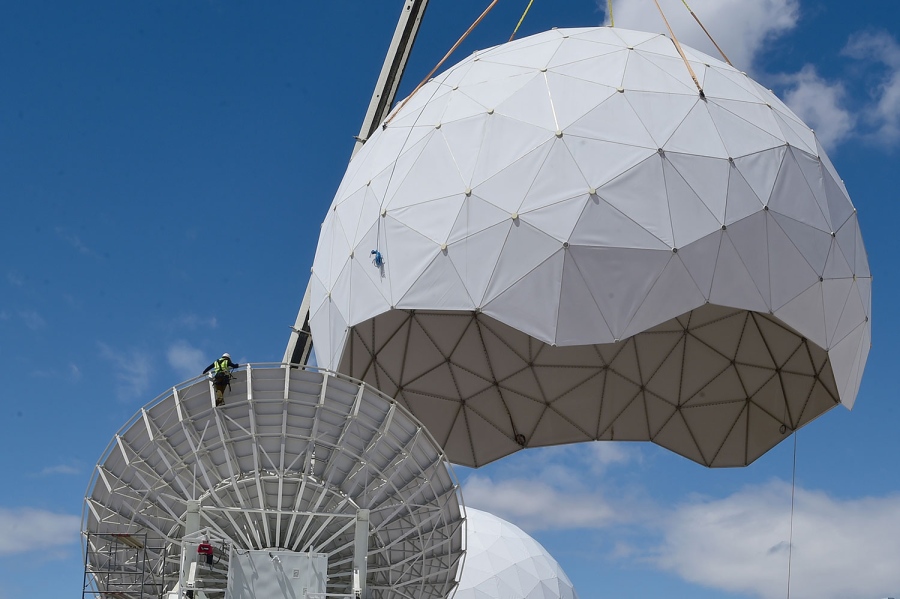 EXPERIENCED ENGINEERS
---
KAI Networks provides a real time consulting service and technical support based on our knowledge and experience to answer promptly 
any technical inquiries our customers have.
GREAT PARTNERSHIP
---
KAI Networks have successfully formed partnerships with leading
industry leaders at home and abroad in order to provide most suitable
solution to our customers and achieve our goals together.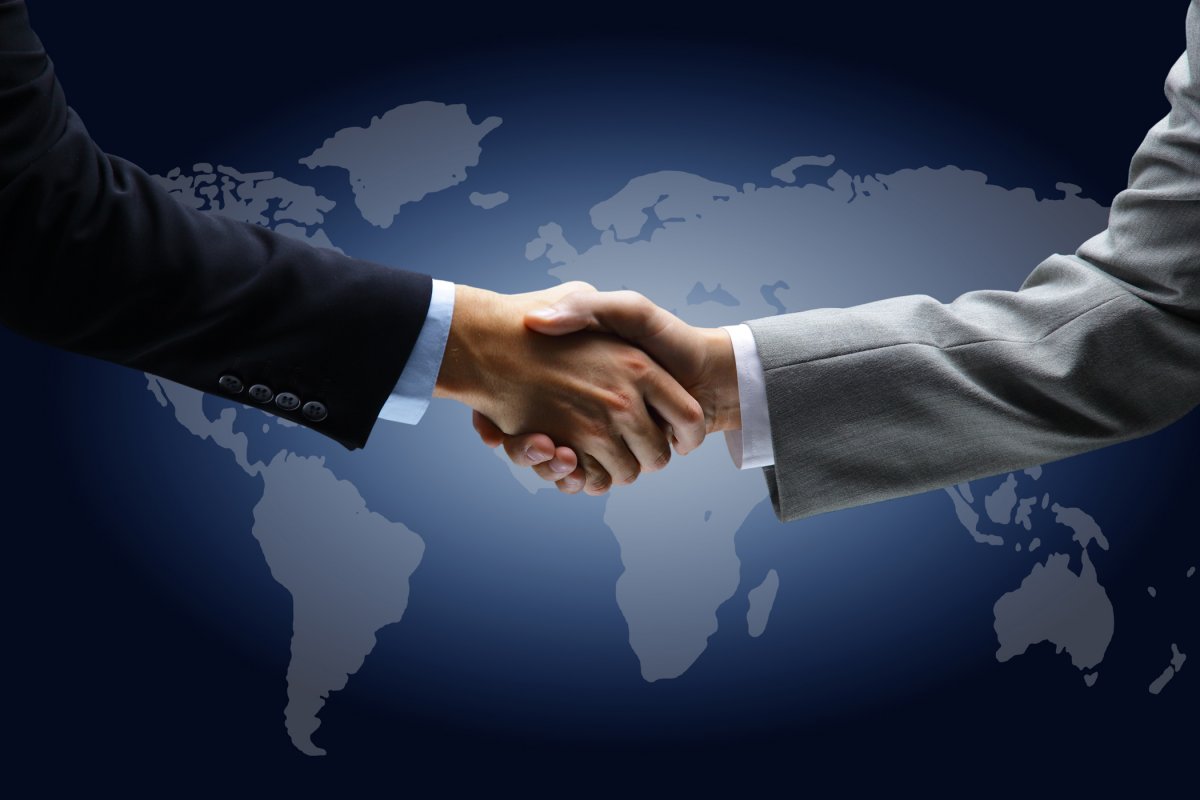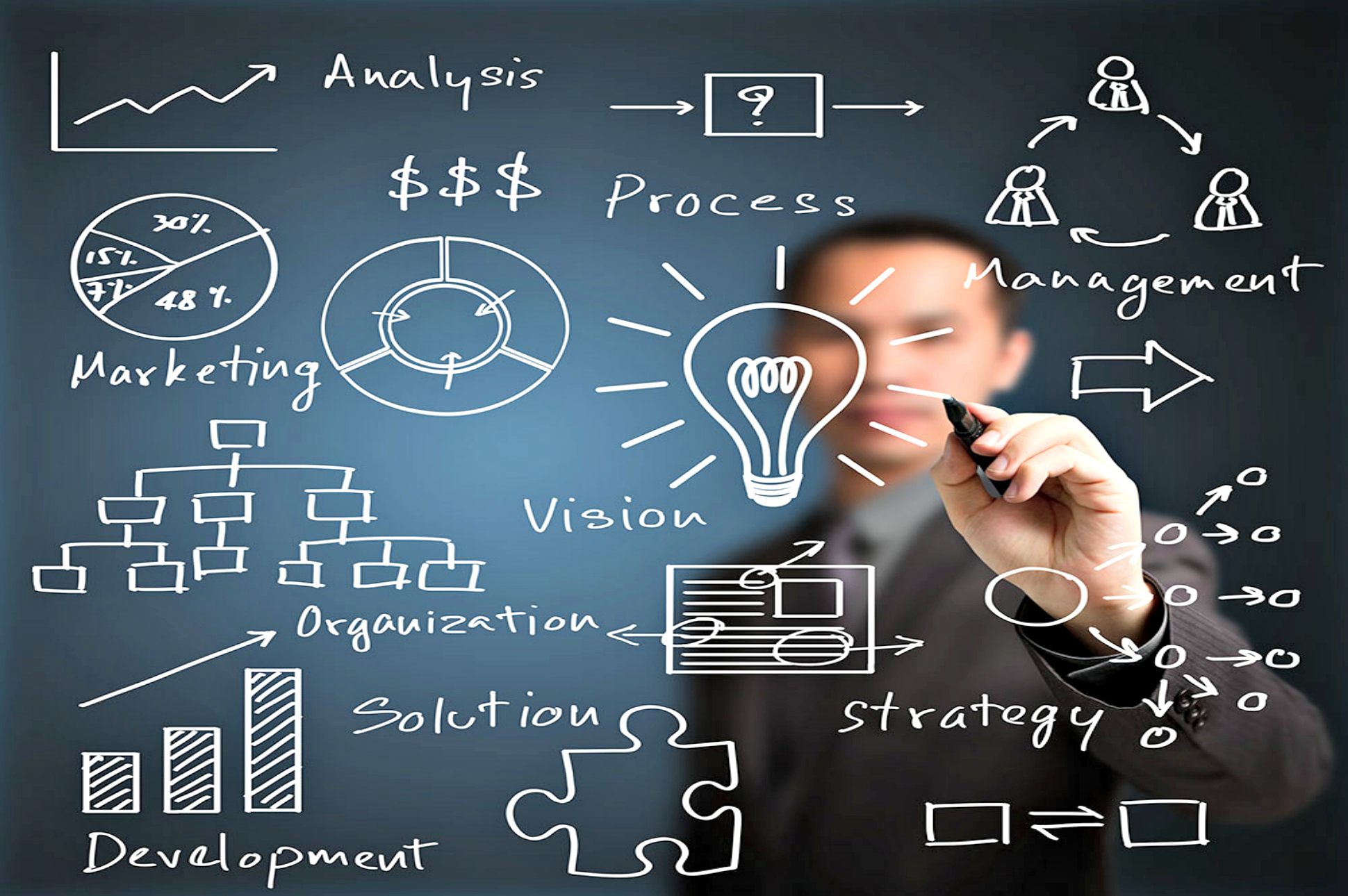 SYSTEM INTEGRATION
---
KAI Networks can provide customized solutions such as a combined wire-wireless service and system construction between the main office and remote office.
KAI Networks always tries our best to put ourselves in customer's shoes to provide each customer with best consulting service based on our own technical know-how.
24 CUSTOMER SERVICE
---
KAI Networks operates a 24/7 customer care center to give you a real-
time consulting service and technical support to answer any technical
inquiries you have.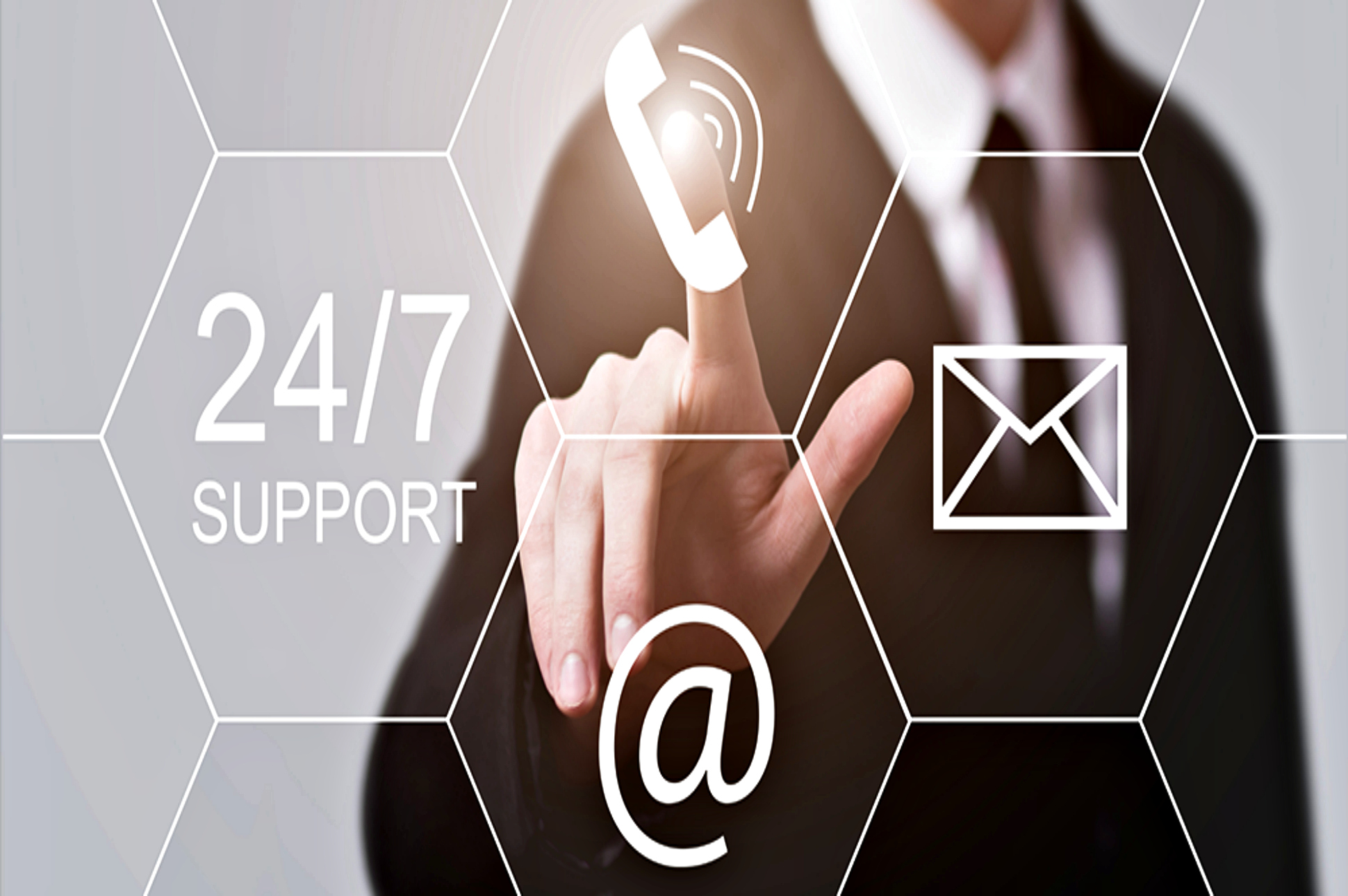 Address: #425, 606 Seobusaet-gil, Geumcheon-gu, Seoul
Telephone: +82-2-2088-0767
FAX: +82-2-2088-0768
Email: kainet_support@kainet.co.kr